Paint Corrections Gold Coast
Has your paint lost its shine? Clear coat covered in swirls?  Bring back your car's shine with our Stage 1-3 paint corrections, guaranteed to make a significant impact on the overall finish on your vehicle!
Gold Coast Paint Corrections. We Come To You.
Our professional mobile car paint corrections on the Gold Coast will leave your car shining like a mirror. Paint Correction is the process of removing swirls and faded paint, and making your car's paint look brand new.
Your car is more than just a mode of transport that takes you from place to place. It's a friend and companion that helps you go to the places that matter and helps you get the things you need, so make sure to take care of it.
Apart from paint corrections, we also offer professional car detailing, ceramic coating and headlight restorations.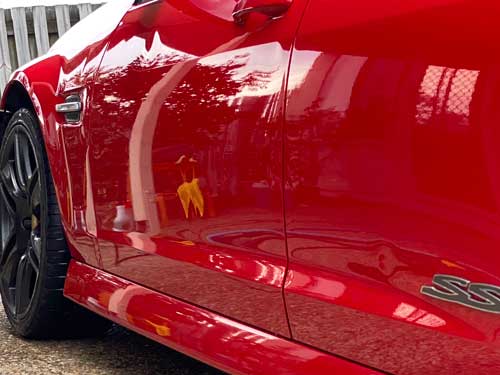 STAGE 1-3
Paint Corrections
Bring back your car's shine with our Stage 1-3 paint corrections
Tape Off Plastics & Seals

Stage 1-3 Paint Correction
Some Of Our Recent Mobile Car Paint Correction Customers On The Gold Coast
Get An Obligation Free Quote By Filling In The Form Below